The 8/5 musical performance is postponed one week
Due to the weather forecast, we have delayed the 8/5 musical performance one week.  Please come join your neighbors next Friday, August 12th, from 5-7 pm.  Luke M and Bobby B will be playing acoustic guitars and performing the Beatles , Tom Petty, Grateful Dead, the Allman Brothers and much more.  Bobby B is a frequent performer at Phillips Seafood in the Inner Harbor and Turf Valley in Ellicott City.  His website is www.bobbyb.biz. Hope to see you all there!
FLEA MARKET
Medfield is hosting a Flea Market at the Tower, Saturday August 13th, 9am-3pm, weather permitting. Books, clothes, house/kitchen stuff, furniture, electronics, art, DVDs, cassettes, vinyl, thingamajigs, doodads, knicknacks, bric-a-brac! Neighbors, please join in and bring your own if you have things to sell! Joe Macleod is organizing so if you want to have a table, email him at joe.macleod@gmail.com.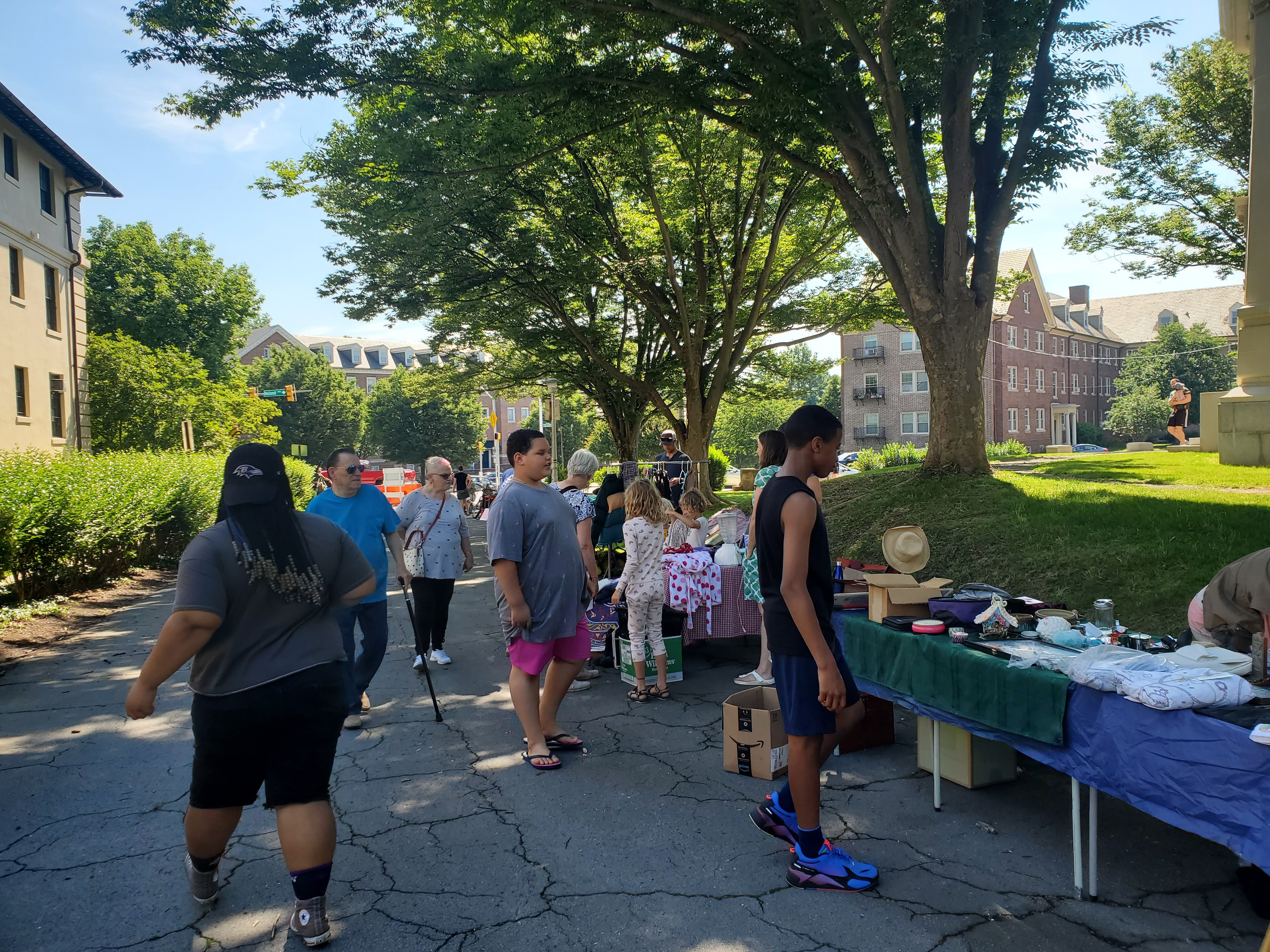 For all events at the Tower, or just every day walks at the Tower, remember that there is no one to pick up after you. Please leave the Tower park clean!
Have questions or thoughts, email rolandwatertower@rolandpark.org.