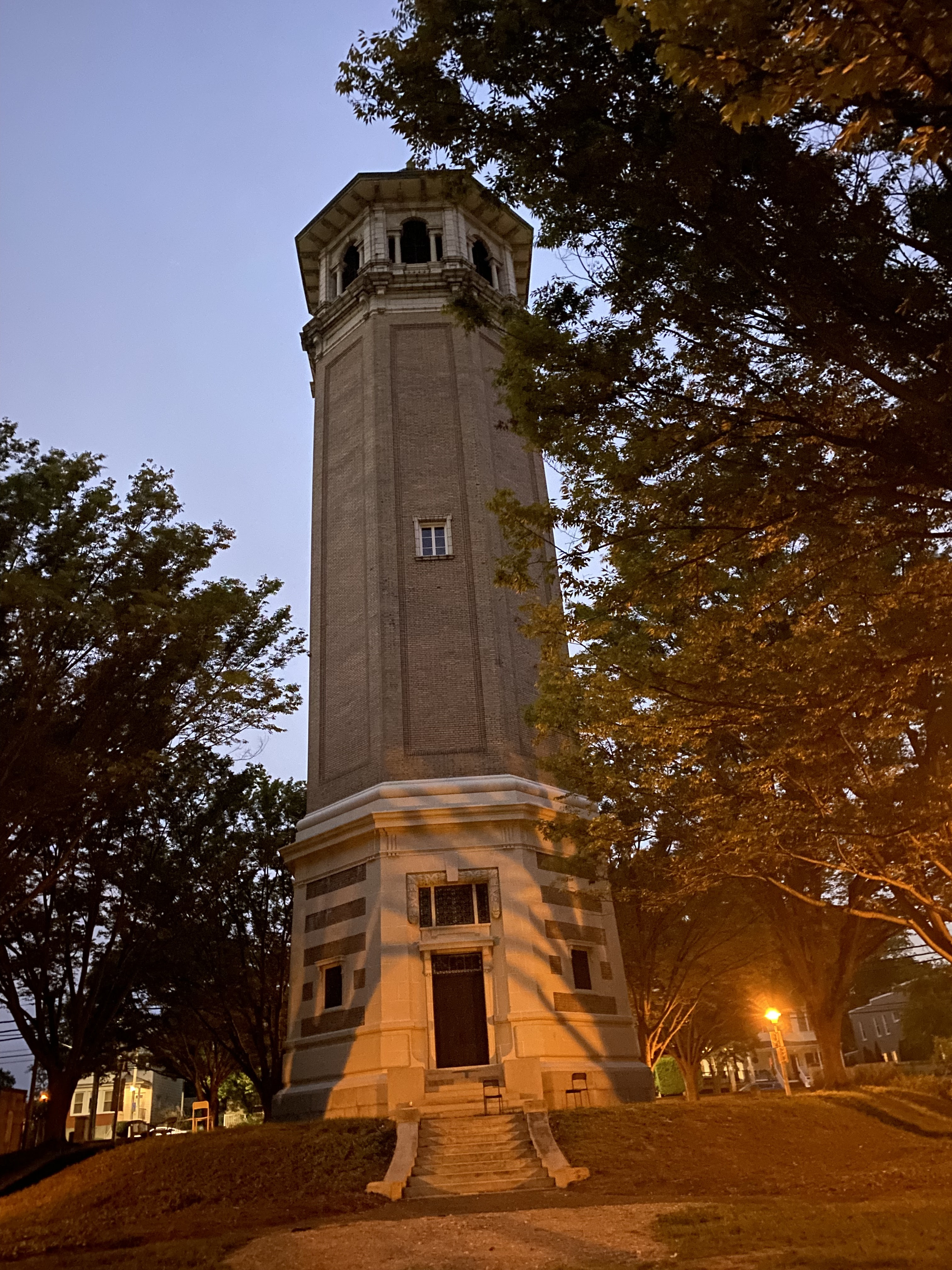 Please join us at 3 pm for the ribbon cutting at the Roland Water Tower.
Light refreshments will be served.

Here are all of the fun things to do at the Tower that day-

8 am- 3 pm Chalk artist Michael Kirby will be creating a chalk wonder at the Tower. Come watch the magic unfold and then create your own design on the roads around the Tower.

1-2 pm Baltimore Hoop Love will be supplying lots of hula hoops for you to play with and celebrate the day with a twist.

3 pm Ribbon Cutting-the big event, we have waited 10 years for this one!!

4-6 pm Bring a chair and listen to the Powell Brothers unique blend of R&B and Soul. "Purveyors of Hot Buttered Soul for nearly a decade".

Questions? Email rolandwatertower@rolandpark.org.